OCEAN-KNIT SLIP ON ( PHANTOM EDITION )
OCEAN-KNIT SLIP ON ( PHANTOM EDITION )

REVOLUTIONARY SOLECRAFT 3D KNIT
The unique upper material is seamlessly knitted from recycled high-performance yarn. This special tubular knitting process ensures extra support and an optimized fit thanks to the specially designed mesh technique for each part of the foot.


CLEVER OUTSOLE TECHNOLOGY
.The outsole combines the lightness of an EVA sole with the non-slip and robust properties of rubber. The clever positioning of the natural rubber pads in the toe and heel areas provides extra support without weighing the shoe down.



DELUXE HEEL CUSHIONING
The revolutionary heel padding is the icing on the cake of comfort. The soft fabric and cushioning allow the heel to glide effortlessly through the sneaker and prevent unpleasant pressure points and blisters – ensuring absolute comfort with every step.


EASY SLIP-ON & OFF!
The Ocean knit Slip-ones are super comfortable for daily wear and easy to put on and take off, allowing you to race against the clock when in a time crunch.


Ultimate comfy!
Don't think twice about ordering it. These are the best shoes for regular wear , the quality and tectute is so good
Great outsole!
I like the tough outsole. It doesn't slips in our wooden floooring office. Will be buying the second one in January

FLEXIBLE EXCHANGE POLICY
Interested in experimenting with a different size or color? Our 7-day trial policy allows you to easily request an exchange and receive a brand new pair!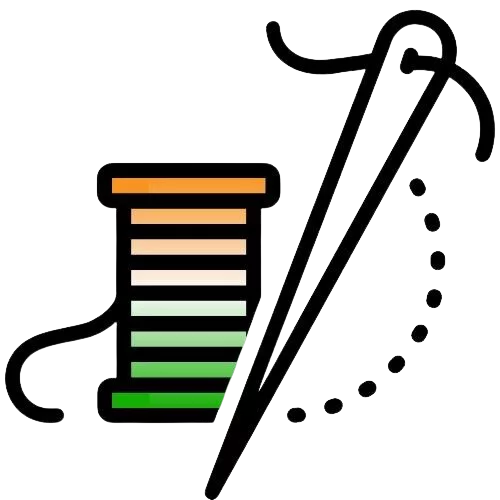 SOURCE OF PRIDE: CRAFTED IN INDIA
Each and every Solecraft product is meticulously crafted by the skilled hands of our talented workforce. We take immense pride in being a brand that originates from India, with a strong commitment to bringing about a transformative global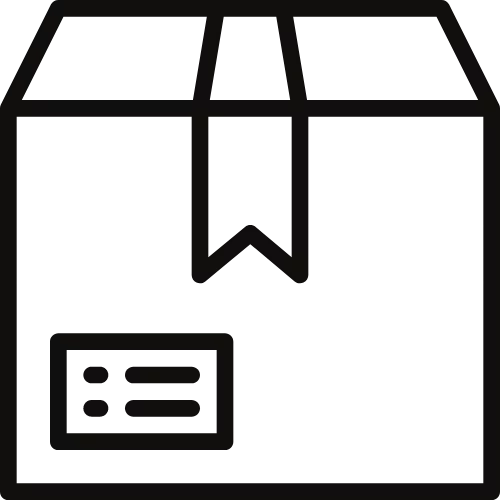 ENJOY COMPLIMENTARY SHIPPING ON PREPAID ORDERS!
Your Solecraft footwear will be delivered right to your door within 4-5 business days. Rest assured, we use eco-friendly shoe boxes made from recycled wastepaper, all at no extra charge to you.
Press & Media Recognition