STEP INTO ULTIMATE COMFORT WITH WOOL(CHARCOAL) RUNNER
Our wool charcoal runners are specially designed for skin comfort. It gives your feet a free feel to move, work, or party while keeping them comfortable and carefree.



STEP INTO ULTIMATE COMFORT WITH " SATRA " CERTIFIED OUTSOLE
.Our trial and tested, shock-absorbing phylon sole plays a big role in providing comfort. It is much more flexible, lightweight, and long-lasting than a traditional rubber sole.



MADE WITH MERINOWOOL FABRIC AND CHARCOAL FABRIC
Apart from offering extraordinary comfort and care, to your feet, they are made from materials that are plastic-positive and environment-friendly. Made with superfine merino wool fabric and charcoal fabric, which is extremely soft, cooling, breathable, and 100% free from chemical

SOLECRAFT ULTRA-CUSHIONED CHARCOAL FOOTBED
Our ultracushioned footbed are made from recycled rubber, recycled coffee ground oil and than lined with bamboo charcoal that kills microbials- that means no smells & healthier
feet.

FLEXIBLE EXCHANGE POLICY
Interested in experimenting with a different size or color? Our 7-day trial policy allows you to easily request an exchange and receive a brand new pair!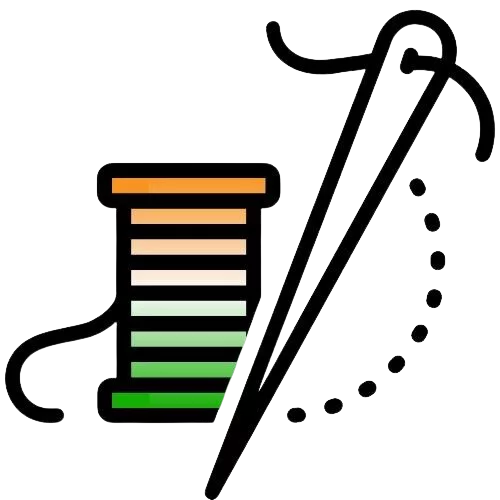 SOURCE OF PRIDE: CRAFTED IN INDIA
Each and every Solecraft product is meticulously crafted by the skilled hands of our talented workforce. We take immense pride in being a brand that originates from India, with a strong commitment to bringing about a transformative global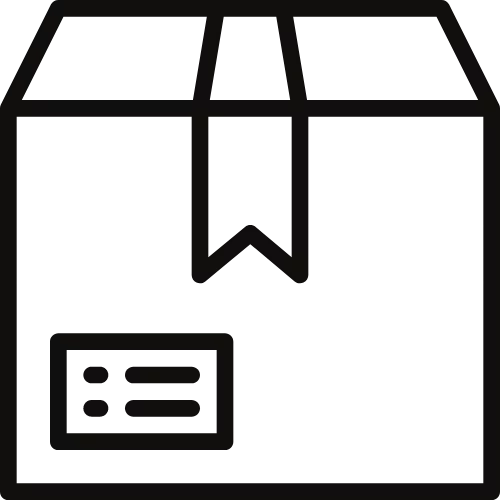 ENJOY COMPLIMENTARY SHIPPING ON PREPAID ORDERS!
Your Solecraft footwear will be delivered right to your door within 4-5 business days. Rest assured, we use eco-friendly shoe boxes made from recycled wastepaper, all at no extra charge to you.
Press & Media Recognition