Introducing ' Party-to-Play ' Slipons
Step into the perfect blend of style and versatility with our all-new ' Part-to-Play ' slipons! Wheather you'r attending a chick party or enjoying a casual day out, these Slipons are designed to effortlessly transition from one occasion to another.


Enhanced Traction
.Our shoes incorporate advanced traction technology, providing superior grip on various surfaces. This feature enhances performance during sports activities while ensuring stability in professional settings.


Stylish and Trendy
We believe that functionality shouldn't compromise style. Our shoes combine performance with contemporary designs, enabling you to look fashionable both on and off the field.


Versatile Color Options
Our shoe collection offers a wide range of color options, allowing you to choose footwear that matches your personal style and seamlessly complements your wardrobe for any occasion.



FLEXIBLE EXCHANGE POLICY
Interested in experimenting with a different size or color? Our 7-day trial policy allows you to easily request an exchange and receive a brand new pair!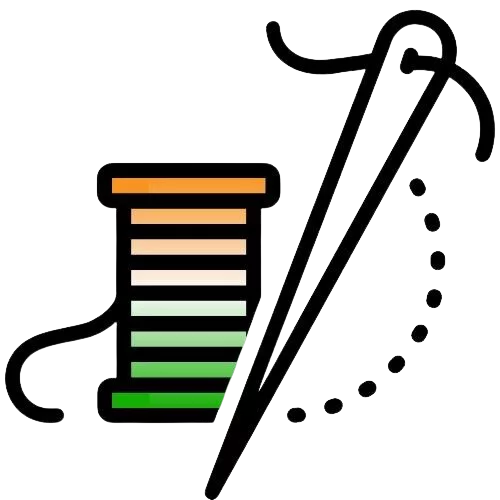 SOURCE OF PRIDE: CRAFTED IN INDIA
Each and every Solecraft product is meticulously crafted by the skilled hands of our talented workforce. We take immense pride in being a brand that originates from India, with a strong commitment to bringing about a transformative global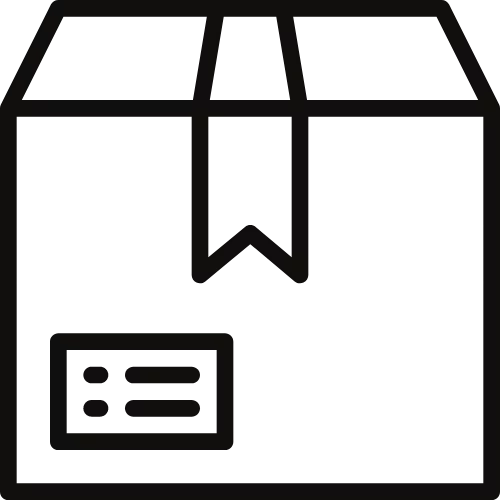 ENJOY COMPLIMENTARY SHIPPING ON PREPAID ORDERS!
Your Solecraft footwear will be delivered right to your door within 4-5 business days. Rest assured, we use eco-friendly shoe boxes made from recycled wastepaper, all at no extra charge to you.
Press & Media Recognition