YOUR SHOE IS MADE FROM RECYCLED CIGARETTES BUTTS & PLASTIC BOTTLES
Yes, you heard it right. Our loafers are made from 100% recycled plastic bottles and cigarettes butts. It's feather light , all day wear and even better for the planet



SEAMLESS COMFORT ALL DAY LONG
.our loafers features an soft knit upper and extra cushion insole for all around comfort. Your feet will thank you.


GOOD LOOKING | CRAZY-COMFY | CONSCIOUSLY MADE
Sustainability aside, these loafers also earn five stars in the comfort department. So grab them and give your feet a comfort full hug



100% MACHINE WASHABLE
our shoes are machine washable and durable. So they last for the long haul. Simply toss them in the washing machine for a quick fresh


Amazing fit!
Fit is very great . I thought wearing them without socks would make them loose . But that was not the issue

FLEXIBLE EXCHANGE POLICY
Interested in experimenting with a different size or color? Our 7-day trial policy allows you to easily request an exchange and receive a brand new pair!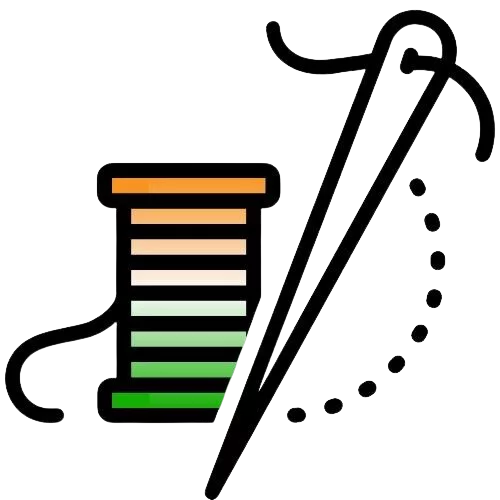 SOURCE OF PRIDE: CRAFTED IN INDIA
Each and every Solecraft product is meticulously crafted by the skilled hands of our talented workforce. We take immense pride in being a brand that originates from India, with a strong commitment to bringing about a transformative global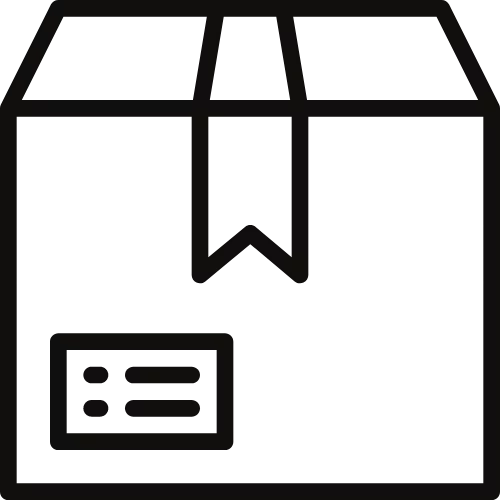 ENJOY COMPLIMENTARY SHIPPING ON PREPAID ORDERS!
Your Solecraft footwear will be delivered right to your door within 4-5 business days. Rest assured, we use eco-friendly shoe boxes made from recycled wastepaper, all at no extra charge to you.
Press & Media Recognition