Why Choose us ?
"we went to the atomic level to ensure that
our shoes are the most comfortable, durable, and sustainable."
SUPREME COMFORT

ULTRA LIGHT WEIGHT
FLEXIBLE

SUSTAINABLE
New Launch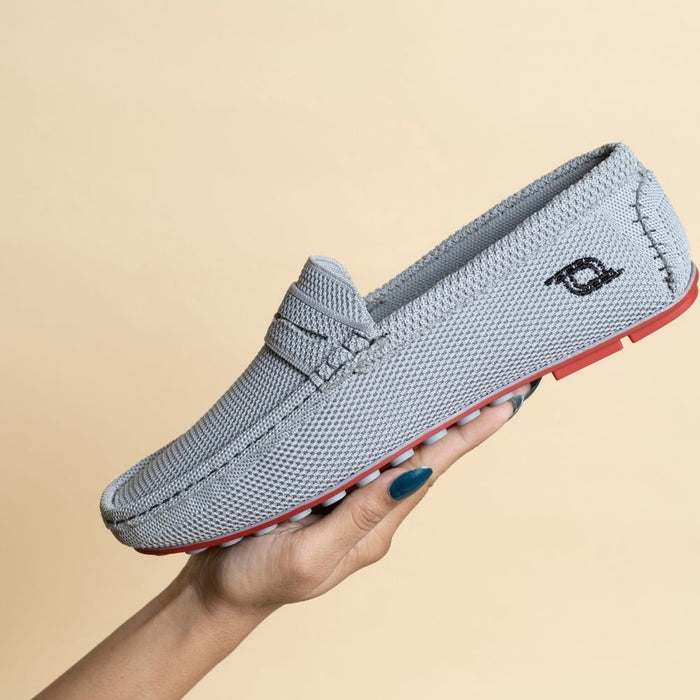 Entrepreneurial Innovation Innovate, Inspire,
Succeed: The Award-
Winning Startup!
Celebrated for its groundbreaking ideas and unrivaled dedication, our award-winning startup is changing the game in the world of business.
90000+
A huge welcome to all joining the SOLECRAFT family and let's step into conscious comfort together.
As Of Date: May 31st, 2023
Happy Customer
Wool Joggers

Shoes are really comfortable..feel like I am walking on carpet .. very light too.. no guilt of animal torture for their skin . .. I felt it's bit expensive.. and not too sure about the durability .. i see bubbling of the wool not sure if it's normal .. if its durable then best choice

Kriti Kumar
Excellent Pair Of Shoes

I purchased a cinnamon for my son and an anchor grey for myself. These are great shows for generic, daily wear. Very comfortable and light. Highly recommended.

Aniket Sharma
Grass loafers

Managed to purchase these at a great price and they've been worth every penny. They look really stylish and they are super comfy. grass loafers .....never thought something can be made from grass

Rajan Soni
Truly Awesome

Love how rich the pink loafes look and they go with most of my outfits. Ordering for my brother too

Sara Rogers
Wool charcoal loafers

Have been trying to find good looking comfortable loafers my entire life. These are perfect in every way. Comfort 10/10. Looks 100/10. Cannot say about the durability as this is my first Solecraft purchase. But am really happy with the purchase. will order 2 more colours later .

Kajal Sharma
VERY GOOD PRODUCT

Love your wool charcoal loafers so much . Loved the maroon colour. Very comfortable and light. Look great too. Looking forward for more colours. black/cinamon maybe?

Vikas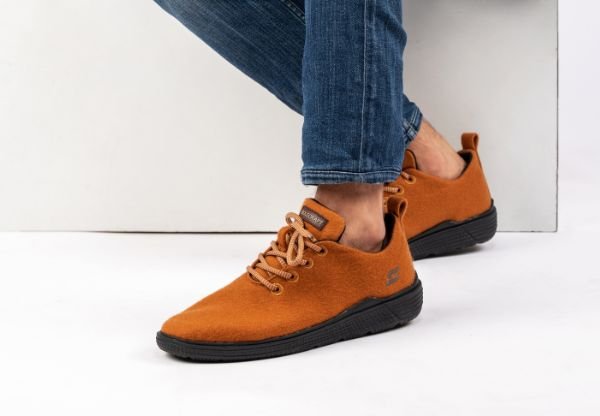 Can sustainable shoes
save the planet?
We think it's a good place to start. Our approach to sustainable footwear and eco-friendly packaging not only contribute towards the environment but is also crafted to keep you comfortable all day long.