Exceptional comfort your feet truly need and deserve!
These shoes are designed with your daily hustle in mind. They're incredibly lightweight for all-day wear, wherever and whenever you need them. Plus, the added convenience of being machine washable means you can easily refresh them whenever you like, just toss them in the machine for a brand-new feel!


Remain comfortably active from morning to night.
.In simple terms, our Ocean knit Sneakers are designed to match your busy life. They're lightweight, offer flexible soles, and provide stable heel support for added security. Whether you're strolling in the park, meeting friends, or exploring the city, these sneakers ensure day-long comfort. 0814,0704



Easy to wash
Discover the convenience of machine-washable shoes. Easy care for a fresh, clean pair. Effortlessly keep your footwear looking and feeling brand new



Every shoe is made with 9 cigarettes butts and plastic bottles:
Absolutely! We're proud to say that we're using 9 PET bottles and butts waste to craft these incredible sneakers! If you're a shoe enthusiast, this pair is a must-have because it's a unique and eco-friendly addition to your collection – India's first of its kind!


Very lighweight and flexible
Shoes are very lightweight and extremely flexible to adjust according to the foot size .

FLEXIBLE EXCHANGE POLICY
Interested in experimenting with a different size or color? Our 7-day trial policy allows you to easily request an exchange and receive a brand new pair!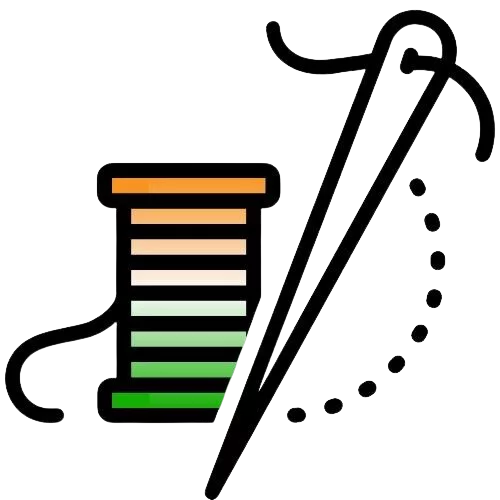 SOURCE OF PRIDE: CRAFTED IN INDIA
Each and every Solecraft product is meticulously crafted by the skilled hands of our talented workforce. We take immense pride in being a brand that originates from India, with a strong commitment to bringing about a transformative global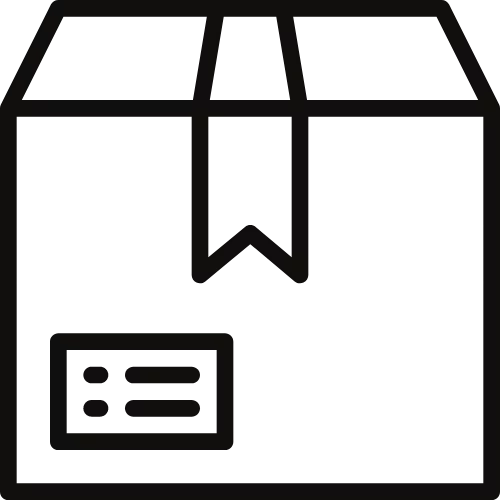 ENJOY COMPLIMENTARY SHIPPING ON PREPAID ORDERS!
Your Solecraft footwear will be delivered right to your door within 4-5 business days. Rest assured, we use eco-friendly shoe boxes made from recycled wastepaper, all at no extra charge to you.
Press & Media Recognition