SUATAINABLE AND ECO-FRIENDLY AT CORE
We're on a quest to create better products and it all starts with our material-like our thread knit from 100% recycled plastic bottles and cigarettes butts and silicon based shoe outsole


LOAFERS BUILD TO WORN ALL-DAY LONG
.Solecraft loafers are designed in a way to give you feeling of walking on cloud nine and giving you exceptional comfort throughout the day.



100% MACHINE WASHABLE
our shoes are machine washable and durable. So they last for the long haul. Simply toss them in the washing machine for a quick fresh


SUPER-LIGHT & ULTRA FLEXIBLE SILICON OUTSOLE
How do you make super-light shoes?
It all start at the outsole. To create our super-light outsole , we have used silicon based material , to provide you with exceptional comfort and cushioning.
Moreover it is anti-skid and highly flexib
My new favourite loafers
Love the style , colour , material and built …. And they are supremely comfortable. I have been able to wash marks and dirt off that I didn't think would come off, Ao they are aging nicely .
Nice green colour!
I got so many compliments on the purchase the green colour . Will definitely try other too in the coming months

FLEXIBLE EXCHANGE POLICY
Interested in experimenting with a different size or color? Our 7-day trial policy allows you to easily request an exchange and receive a brand new pair!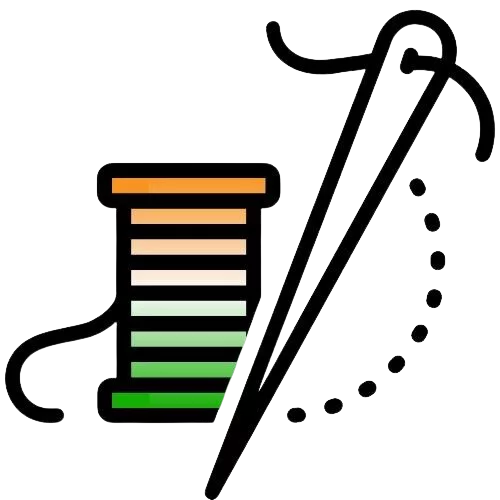 SOURCE OF PRIDE: CRAFTED IN INDIA
Each and every Solecraft product is meticulously crafted by the skilled hands of our talented workforce. We take immense pride in being a brand that originates from India, with a strong commitment to bringing about a transformative global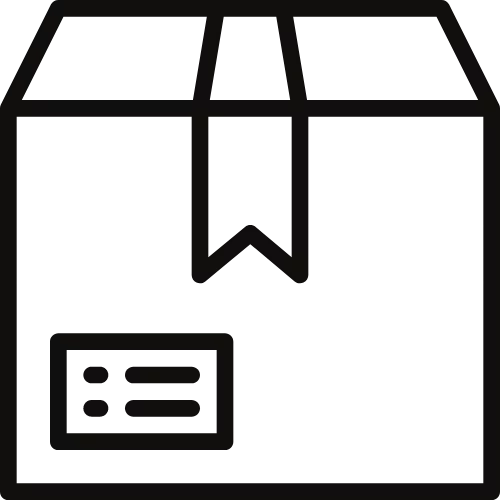 ENJOY COMPLIMENTARY SHIPPING ON PREPAID ORDERS!
Your Solecraft footwear will be delivered right to your door within 4-5 business days. Rest assured, we use eco-friendly shoe boxes made from recycled wastepaper, all at no extra charge to you.
Press & Media Recognition