SHOES THAT ARE MOST COMFORTABLE TO WEAR ALL TIME
Have u ever wore shoes that are comfortable for all the time? Our wool joggers are crafted to offer extraordinary comfort and care that your feet can get.


STEP INTO ULTIMATE COMFORT WITH " SATRA " CERTIFIED OUTSOLE
.Our trial and tested, shock-absorbing phylon sole plays a big role in providing comfort. It is much more flexible, lightweight, and long-lasting than a traditional rubber sole.
SOLECRAFT ULTRA-CUSHIONED CHARCOAL FOOTBED
Our ultracushioned footbed are made from recycled rubber, recycled coffee ground oil and than lined with bamboo charcoal that kills microbials- that means no smells & healthier feet.
WOOL JOGGERS FOR ALL DAY, EVERYDAY
Free feel is a lifestyle everyone wants and our wool joggers exactly gives this comfort to your feet. These are designed flexible to adjust as per your feet, not to fit forcefully. Wide toe box lets your toe spread ,splay ,relax, & function.


FLEXIBLE EXCHANGE POLICY
Interested in experimenting with a different size or color? Our 7-day trial policy allows you to easily request an exchange and receive a brand new pair!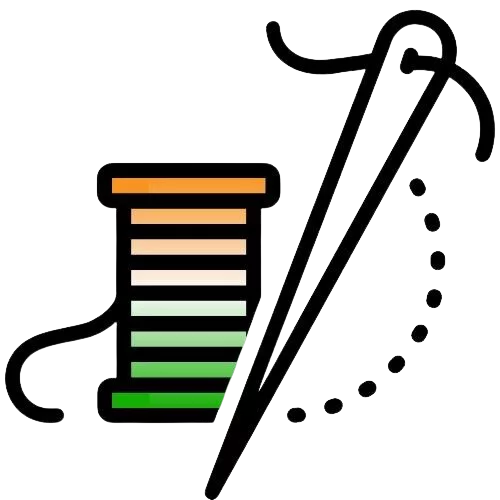 SOURCE OF PRIDE: CRAFTED IN INDIA
Each and every Solecraft product is meticulously crafted by the skilled hands of our talented workforce. We take immense pride in being a brand that originates from India, with a strong commitment to bringing about a transformative global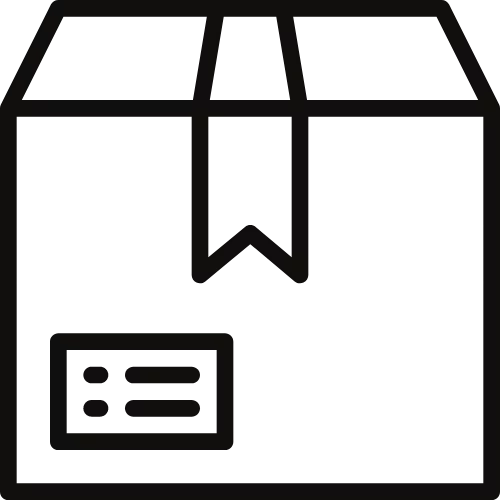 ENJOY COMPLIMENTARY SHIPPING ON PREPAID ORDERS!
Your Solecraft footwear will be delivered right to your door within 4-5 business days. Rest assured, we use eco-friendly shoe boxes made from recycled wastepaper, all at no extra charge to you.
Press & Media Recognition